We look forward to seeing you all in Columbus, OH, for the 97th National Convention and 32nd Symposium, July 29 – August 1, 2015!
From the 96th National Convention in New Orleans, LA:
2015 Registration and Reservations
It's not too early to get registered and start planning your trip!
Do Ohio
In and Around Columbus, OH
Columbus is the 15th largest city in the United States!
Not from the Midwest? Then, you might not know that Columbus is a great place to visit … there is something for everyone! This great city is renowned for its history, arts & culture, food & dining, nightlife, sightseeing, sports venues, shopping, and so much more.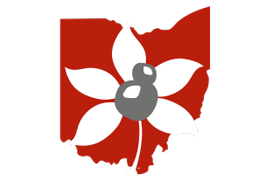 For ideas about planning your trip to Ohio's capitol city, visit Experience Columbus.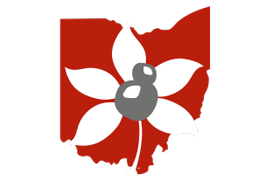 Experience Columbus Welcomes The National Exchange Club 2015.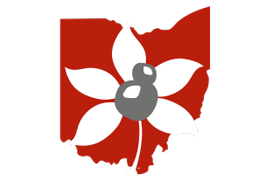 You can also check our this great Columbus, OH, bucket list, from Delta Sky.

Restaurant Guide Columbus 2015 (PDF)
Downtown Columbus Restaurants (PDF)
Downtown Columbus Area Map (PDF)
Maps - Getting Around Columbus
   Convention Center – Walking Map
    Short North Visitors Guide
    Short North Arts Walk
    German Village Map
    Using the COTA CBus
Videos
Not sure what Columbus has to offer?
Experience Columbus created this great video to give a little preview, check it out:
Curious about the CBUS Circulator? Here's what you can expect:
Convention Announcements
Start planning your National Convention experience now. Here's a glance at some of the events that will be available:
 National Convention 2015 Announcement
 National Convention Programs of Service and Fundraising Expo
Share